Robin And Lily Oakridge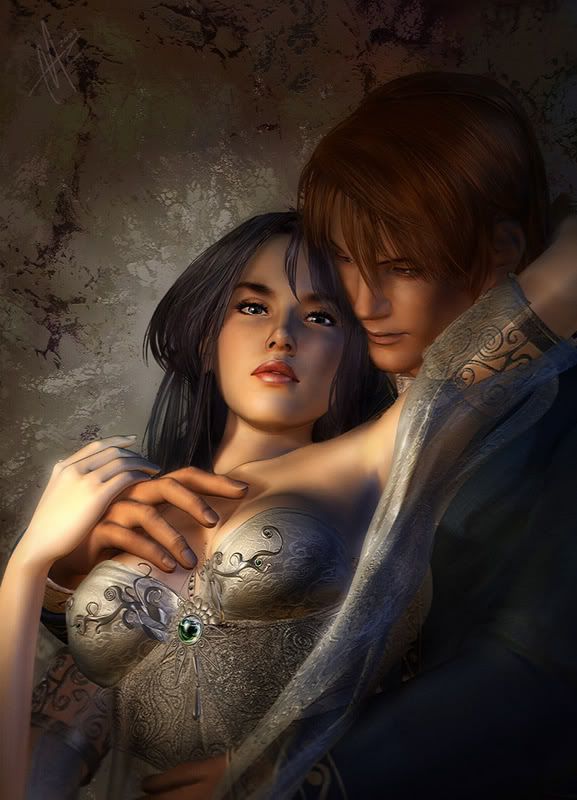 Robin was 37 years old and wis wife Lily 33. They were slaughetered with thier three daughters Heather, Jasmin, and Holly by being burned alive by the soldiers of Condor. They are survived by thiere sons Corvin and Rydell.
"Mom, Dad I am sorry it has come to this, I never thought something like this could happen. I have no beautiful words or lovely rhymes for you, only my word I will not stand by and let this happen, I will strike at Takehene herself if given the chance, I will hunt down all who worship the bitch queen of monsters and return the gifts they have visited upon my family and most importantly I will help any who are dominated by this land mother I will find a way to make things better for everyone."